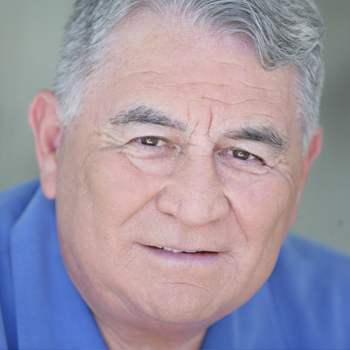 Update Required
To play the media you will need to either update your browser to a recent version or update your
Flash plugin
.
It was a rough week for Trump and the GOP as they were set back re: Repeal & Replace of Obamacare. So what happened? Our experts will analyze along with a discussion on Trump's next Big Agenda item, Tax Reform and Judge Neil Gorsuch's confirmation. Dems giving GOP no choice but to go nuclear? Listen to our experts right here on a very independent Bill Martinez Live.

Jennifer Burke - How Do Americans Feel About FBI Director James Comey? Survey says, It's Not Good. Burke is a Co-Founder of PolitiStick and the Editor-in-Chief. She is a graduate of Texas A&M University and a certified teacher with 12 years experience in the classroom.

Ed Pozzuoli - What Next For Obamacare & Dems Vow To Filibuster Gorsuch. Pozzuoli is the president of Florida-based law firm Tripp Scott and is an active member of the Republican Party and served as the chairman of the Republican Party in Broward County, Florida.

Bryan Crabtree - Proof President Obama Spied On Trump? And Can The GOP Get Their Acts Together and Start Legislating? Crabtree, is the Publisher of Talk40.com, and Therealestateexperts.com. As well as a contributor to Townhall.com, ClashDaily.com and DailyCaller.com.

Dan Caldwell - Continued Negligence at Veterans Crisis Line. Caldwell, a Marine Corps veteran and currently serves as the Policy Director for Concerned Veterans for America.

Bill Martinez - Commentary

Bob Waliszewski
Jay Payleitner - Quick Tips for Busy Families: Sneaky Strategies for Raising Great Kids, Ingenious Parenting Shortcuts Every Mom and Dad Should Know. Payleitner is a nationally-known speaker and writes easy-to-read, hard-to-put-down, make-you-think books.

Roger StoneIsrael Ortega - Will Republicans Pass Up This Major Opportunity For Healthcare? Ortega is a Senior Writer for the conservative political news site, Opportunity Lives.
...
read more